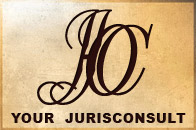 (+374) 91 01-15-61
+7 (495) 108-50-95

Attorney, Lawyer

› The lawyer - division of property
› The lawyer for the disputes with the insurance
› Deprivation of parental rights
› The establishment of paternity
› The lawyer of the customs law
Legal Services For Companies
1. Attorneys Consultancy
2. Subscriber Service
3. Corporate Law. Securities.
4. Legal Audit
5. Legal Entities
6. Licensing
7. Real Estate
8. Land Law
9. Tax Law
10. Labour Law
11. Intellectual Property
12. Administrative Law
13. Transactions legal guidance
14. Pre-trial Disputes
Settelement
15. Court. General Jurisdiction
Court. Administrative Court
16. Executive Proceeding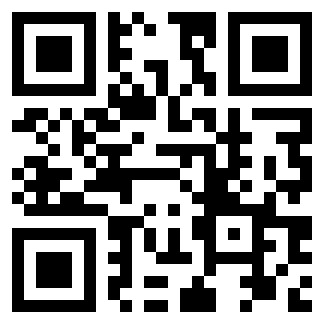 Vardan Khechyan
Managing partner
Attorney at Law
His professional experience dates from 2000. In 2003 he graduated from the Institute of Law. Before setting up "Your Jurisconsult" LLC, he had worked as a lawyer with leading Russian and foreign law firms for several years.
His area of expertise revolves around legal support of M&A transactions, support of companies' formation and operation, litigation on corporate law issues, validity of legal transactions and tax disputes as well.
Vardan has a special expertise in the field of protection of intellectual property and copyright. His experience includes support for registration, transfer and use of intellectual property, carrying out legal audit of possession by objects of IP, representing clients' interests in patent services, customs authorities, as well as in courts of all levels.
Vardan has gained extensive experience in cooperating with state entities, advising local, Russian and other foreign companies on sophisticated domestic legislation and law practice. He is proficient in guiding complex multijurisdictional projects involving other law firms, audit and appraisal companies' participation.
Ask a

question to specalist
Thank you for your attention and responsibility, scrupulosity and reliability! For excellence and high level of competence in your chosen rather complex and sometimes controversial field of legal relationships!

DFID Armenia Regional Development Program Mr. Manfred Schober