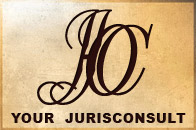 (+374) 91 01-15-61
+7 (495) 108-50-95

Attorney, Lawyer

› The lawyer - division of property
› The lawyer for the disputes with the insurance
› Deprivation of parental rights
› The establishment of paternity
› The lawyer of the customs law
Legal Services For Companies
1. Attorneys Consultancy
2. Subscriber Service
3. Corporate Law. Securities.
4. Legal Audit
5. Legal Entities
6. Licensing
7. Real Estate
8. Land Law
9. Tax Law
10. Labour Law
11. Intellectual Property
12. Administrative Law
13. Transactions legal guidance
14. Pre-trial Disputes
Settelement
15. Court. General Jurisdiction
Court. Administrative Court
16. Executive Proceeding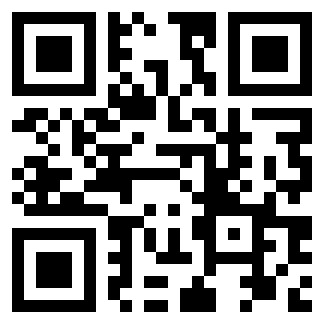 Shushanik Petrosyan
Attorney at Law
Shushanik Petrosyan helps clients with the solution of the wide range of questions, connected with business, corporate law, banks and finance, and also with the taxation with special emphasis on the help in observance of legislative and regulatory requirements to the enterprises. She has experience in the courts of general jurisdiction on civil and criminal matters, where she participated as a defender and representative of the victim. Shushanik also has experience in taxation, corporate and contract law and legislation on securities, economic crimes relations in the sphere of public administration, the legal regulation of real estate, land law, labor law and employment.
Shushanik provided legal support on a wide range of investment projects, including the attraction and placement of foreign investments in the Republic of Armenia, she promoted receiving external loans and carried out consultations in such areas, as operations with securities.
Shushanik Petrosyan is recommended by leading legal reference books.
In particular, reference books call her "one of the best financial lawyers in the market", and clients praise for "attentiveness at consultation on risks for business".
Shushanik graduated from Law School of the Armenian University with honors.
She is the member of Chamber of Advocates of RA.
Shushanik knows English, Russian languages.

Ask a

question to specalist
We express our gratitude to the law firm "Your Jurisconsult" for professional legal protection of the interests of our organization in relations with the tax authorities. High qualification and expertise help us to defend the rights of our company and prevent unwarranted use of economic sanctions.
"Syscon" LLC Batyr Durdyyev Business Manager