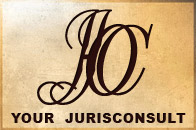 (+374) 91 01-15-61
+7 (495) 108-50-95

Attorney, Lawyer

› The lawyer - division of property
› The lawyer for the disputes with the insurance
› Deprivation of parental rights
› The establishment of paternity
› The lawyer of the customs law
Legal Services For Companies
1. Attorneys Consultancy
2. Subscriber Service
3. Corporate Law. Securities.
4. Legal Audit
5. Legal Entities
6. Licensing
7. Real Estate
8. Land Law
9. Tax Law
10. Labour Law
11. Intellectual Property
12. Administrative Law
13. Transactions legal guidance
14. Pre-trial Disputes
Settelement
15. Court. General Jurisdiction
Court. Administrative Court
16. Executive Proceeding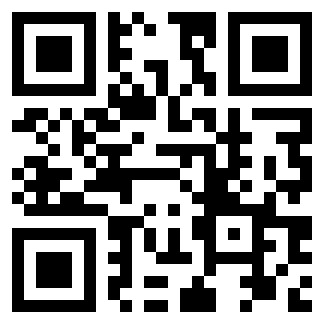 Natalia Dilanyan
Financier
The partner, the sphere of professional interests lies in the field of the international legislation, automated administrative and bookkeeping calculation in industrial and trade enterprises.
Scientific activity: teaching activities, including certification program of professional accountants.
Professional experience: length of service as an accountant for 12 years, chief accountant of group of companies for 10 years, finance director of group of companies for 5 years.
Wide practical experience in implementation of automated management accounting in industrial and trade enterprises. Work experience with the owners of the companies on optimization of structure of assets and increase of transparency of management information, introduction of system of internal control at the industrial enterprises, introduction of system of internal control in the industrial enterprises. Experience with credit institutions on attraction of the large investment credits, formation of a portfolio of the short-term credits.
Direct participation in audit inspections, rendering consulting services in legal questions of activity of legal entities and to the taxation, carrying out pre-sale checks of the organizations (Due Diligence).
Large practice of participation in disputes with tax customs authorities at all stages of checks - from drawing up objections on the act of tax audit and representation in tax and customs authorities of Armenia to the representation of interests of taxpayers in court with drawing up necessary procedural documents.

Ask a

question to specalist
Thank you for your attention and responsibility, scrupulosity and reliability! For excellence and high level of competence in your chosen rather complex and sometimes controversial field of legal relationships!

DFID Armenia Regional Development Program Mr. Manfred Schober