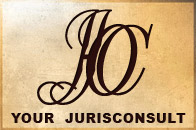 (+374) 10 32-02-02
+7 (495) 108-50-95

Les services pour des personnes physiques
Le droit du logement
5. La protection des droits de salariés
6. La protection des droits de consommateurs
8. La propriété intellectuelle
9. L'assistance pendant les incidents routiers
11. L'aide fiscal
12. La rédaction des documents
Les services pour les entrepreneurs
1. La consultation des spécialistes
2. Li droit des sociétés. Les actions.
4. L'enregistrement des entrepreneurs
5. La licence
12. L'assistance juridique aux transactions
13. La règlementation extrajudiciaire des litiges
14. La résolution des différends avant la Cour
15. Les cours. Les cours de première instance. La cour administrative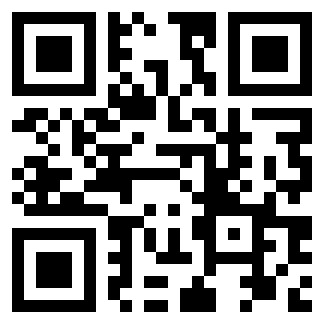 Order of entering the Republiq of Armenia.
Demander

une question au professionnel
Lorem ipsum dolor sit amet, consectetur adipisicing elit, sed do eiusmod tempor incididunt ut labore et dolore magna aliqua. Ut enim ad minim veniam, quis nostrud exercitation ullamco laboris nisi ut aliquip ex ea commodo consequat
Name Surname 2